 I know many attorneys and was having a hard time deciding who to use. I was fortunate enough to make a great choice and pick Mr. Rabban to represent me. He is professional, knowledgeable, personable, and took the time to answer all questions. He would follow-up with me regularly and pay close attention to the details of my personal case. The outcome of his hard-work paid off and I thank him for that. I strongly suggest him to everyone seeking counsel.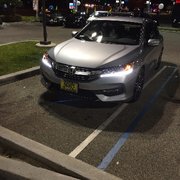 HE IS THE BEST! Found him in YELP. He is honest and bery helpful of my situation. I am Strongly recommending him. Atty michael rabban. Very good communication. I get a response for my emails anytime i have a question. Even 11pm. Which i appreciate. Sometimes you just want a peace of mind.
I was injured in a car accident last year and was referred to Michael Rabban. My car was totaled! Michael was able to get me more than I expected for my car. He also referred me to doctors who work in the same way he does, no one gets paid until settlement money comes in. After a couple months of treatment, Michael was able to obtain a sizable settlement, there was enough money to pay for the medical bills, attorney's fees and there was plenty of money left over for my pocket. Hopefully I won't have to go through this ordeal again, however if I do, I know who to call! Thank you for all of your help and assistance Mr. Rabban!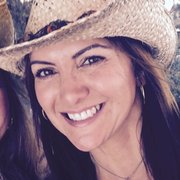 Michael is awesome; he is simply the best!!! He is honest, caring, prompt, professional, and very humble! I was in touch with him on a regular basis during my case even when he was out of the country! Don't look anywhere else! he is simply the best! Thank you Michael!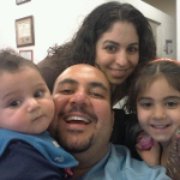 Michael is very nice and handles everything in professional manner. He helped out my wife and now her case is done and she can now rest. Thank you so much Michael and your team!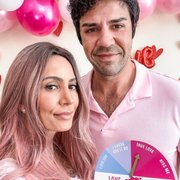 Michael is super professional and offers high quality legal services. I was referred to him after working with another attorney I was having doubts about. I have been very pleased with his level of service ever since he became my attorney. I was injured in a car accident in October of 2013 and ever since the accident he has made my recovery and claim process much smoother. He is very prompt in answering phone calls, texts, emails, etc. I couldn't ask for better. I highly recommend him to take care of any car accident case.