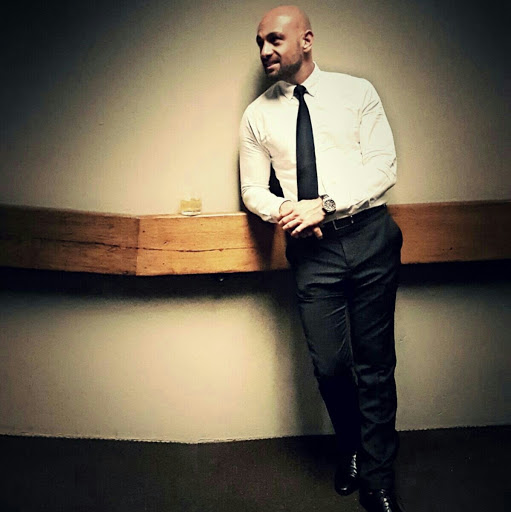 Class act. Upfront, professional, and diligent.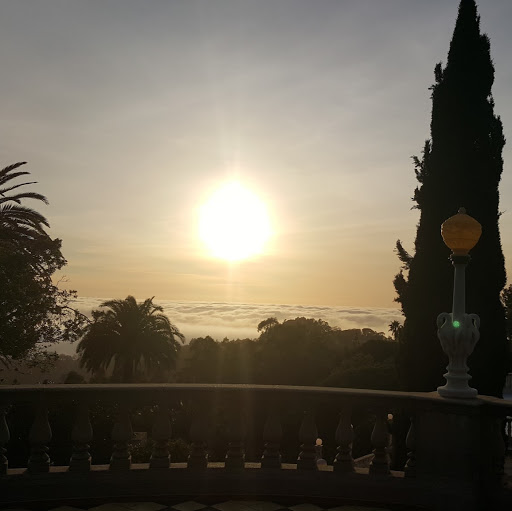 I have worked with Michael on several cases and he has always been amazing and returned my call promptly when I had questions. I would definitely recommend him to anyone .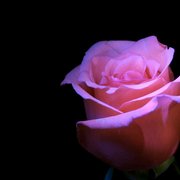 I had a difficult issue I was dealing with and Michael was there to save the day. I could not think clearly because I was overwhelmed and he made me feel safe and taken care of. There are very few people who will go beyond their job description and take care of you like you're family. If your looking for someone who won't treat you like your just another client go to Michael. Thank you so much for everything!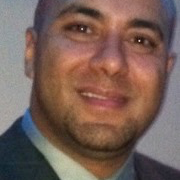 Michael is a courageous advocate! He worked with me every step of my case and explained each and every proceeding before and after my day in court. Caring, understanding, intelligent, and reliable Michael and his staff won my case for me even when other attorneys turned me away. Thank you Mr. Rabban for all your hard work and persistence.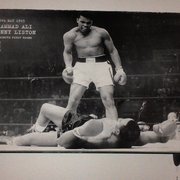 I was involved in a car accident 9 months ago and it was a disaster, The person that hit me was inside a very expensive car but didn't have car insurance. Michael was able to go after his personal assists. He really delivers, He was able to get me the settlement that I didn't even expect. Thank you so much, I'll be happy to take out to dinner anytime. Thanks again.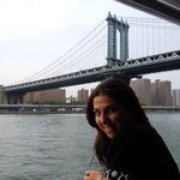 You know how the saying goes - "Like Mike, If I Could Be Like Mike!" Well, I wish all lawyers could be like Mike. Mike is a personable, friendly and well-informed attorney. I found him to be easy to talk to and patient in answering my questions. He also went above and beyond the normal call of duty to help me figure out a complex personal legal issue. I really appreciate his work and would recommend him to any one in need of solid legal advice.