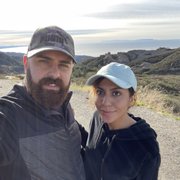 We opened an accident case two weeks ago and it is still on going. But so far seems like the process is smooth and the way it suppose to be. Micheal and his staff seem friendly and caring. He also recommended us to get our treatment from accident while our case is being followed. Update: Our case was closed with a good settlement and I am happy that we took our case to them. Ali, his assistant was helpful and responsive as well. Thanks again Attorney Michael Rabban and his team are outstanding. From personal experience and the experience of those I know who have retained his firm, he and is team are hard working and caring for their clients. They always are attentive and responsive, and also fierce when it comes to fighting the other side. This is who you want on your side.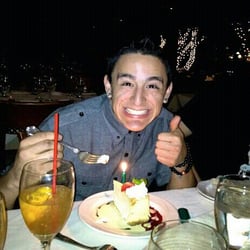 I was in a car accident this year and I couldn't have asked for anyone better. Michael was accommodating and empathic. I was given an outcome I was very happy with and I'm grateful. Ali was just as kind and is an asset to be sure, he'll make an excellent attorney in the future. Thank you both for your help.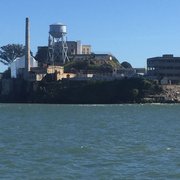 What can I say about Michael and his wonderful staff? All amazing things! Michael has represented me in two major car accident spaced 4 years apart and did everything I expected of him and even exceeded my expectations! His communication is prompt and fights for your wellbeing. I have never felt like a case number with his firm and will always go to him with any personal injury cases in the future. He has never gotten annoyed or irritated with my emails or texts or questions and when my friends or family have had accidents he is always my recommendation. Michael and his firm will never disappoint! I am so happy and blessed to have had him in my time of need.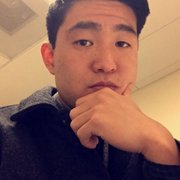 I had a few questions about a car accident I was involved in and the complicated task of navigating insurance and compensation. Accidents aren't something people generally get into often so I was completely in the dark on what was perceived to be fair or not. Although I did not pay for any services from Michael, I was able to have a dialogue with him in which he was able to clearly identify and provide insight on my situation. I was extremely pleased and grateful at his quick and direct responses. I will definitely seek out his services if I am again in this unfortunate situation. I appreciate it Michael!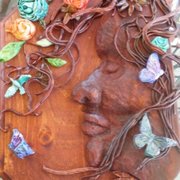 I contacted Michael Rabban in regards to problems I'm having regarding an accident and although it wasn't a good fit for his office he took the time to give me sound information to resolve the matter. I would recommend him as a honest and professional attorney and if I ever am in need of an attorney I would be lucky to have him on my side.