 I've worked with Mr Rabbans office for numerous personal injury cases of mine. Mr Rabban and his staff are professional, respond timely and thoroughly and are really a pleasure to work with. I would DEF recommend them.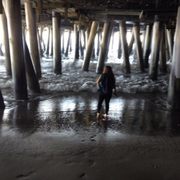 Words acn't explain how thankful i am to Sir Michael for his commitment to help people in need like me. He gave me an advise that i haven't got from ither law offices.A direct answer to all of my questions and he did lessen all my worries because of his compassion.If anything happens i will for sure go to them and have them on my team. George explained to me that they do not work with my kind of case but after speaking with him for a few minutes regard my case he was able to clearly explain to me my situation and relieve my stress. Thank you guys! My car was totaled in a head-on collision. Michael's entire team, especially Ali, took excellent care of me and my car accident case. Less than a year after the accident, they assured I received the compensation I deserved.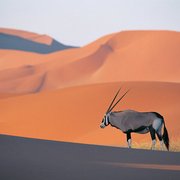 Thank you so much to Michael and his outstanding staff! He fought for my rights - stuck by my side through entire process and made sure I was compensated appropriately for the horrible car accident I was in. He and his staff moved mountains for me and I would highly recommend The Law Office of Michael A Rabban absolutely impeccable in every way shape and form!! Thank you again for helping me I am so very grateful!!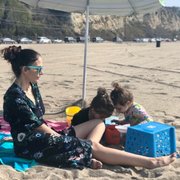 Just wanted to thank Ali Abedi for helping my mom with her car accident ,, Ali wasn't able to help specifically with her case but he is a godsend for just listening to her and just giving her some advice. A lot of people we called wouldn't even listen to my mom but Ali was there to take time out of his busy day to just listen to her and tell us what to do. Thank you so much Ali and thank you Michael for hiring such a good human being.