 I was referred to Micheal by my brother who was in a horrible accident. Micheal helped him through the whole experience as if he was his own brother. Caring, professional and on top of things. My brother now has a brand new car, a nice settlement, and is in best of shape after his horrific accident. As for me, my case is not as serious, however Micheal has answered my phone calls every time i have called and spoke with me as long as i needed. Just had to share my experience. Hopefully i wont be needing you anytime soon Micheal, however if I do, you know ill come to you.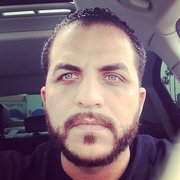 I needed an attorney and was looking around to try to find the one that knows what they are doing. Michael Rabban is the greatest attorney I have ever used and trust me I have use a lot in the pass. I would recommend Michael to anyone in need of legal services. Very Knowledge and keeps you up to date on your case the whole way through. You will get what you need out if your case with Michael Rabban as your attorney.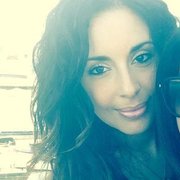 My experience with the Law Offices Of Michael Rabban was nothing short of phenomenal. I never felt like I was just a number, and never felt like my file was just sitting collecting dust somewhere. Everyone I interacted with was very compassionate, understanding, and caring. I received continuous feedback on my case, and each step of the process was explained in both a friendly and professional manner. After having a serious accident, the last thing you want to do is feel alone or in the dark about your case. I was in a tremendous amount of pain, I was scared and I didn't know what to expect. I really felt a strong sense of relief once I contacted the Law Office Of Michael Rabban. I loved the way the team embraced me and made me feel like I was a very important client. I wouldn't definitely do business with them again and have already referred close friends to this firm.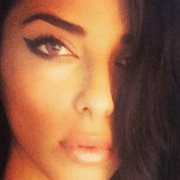 I was in a terrible car accident, was stressed out and really needed an attorney. Michael Rabban was recommended by my best friend since she had a great experience with him when he helped her with her case. I must say, his staff was great and the attorney was so helpful, answered all my questions and truly made me feel more at ease about my case. I highly recommend him! He took care of everything and won my case and got me a good chunk of money! Thank you Law Offices of Michael Rabban!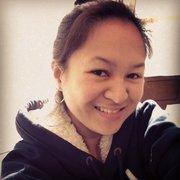 Atty. Rabban is very knowledgeable, very patient in answering questions, very professional and he cares about his clients well being. Thank you atty. For helping me. Will definitely recommend you to family and friends.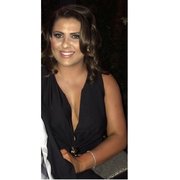 Need a knowledgeable attorney you can count on? Look no further because the most thoughtful and caring guy is here!!!!!!!!! Mr. Rabban has helped out my family and I tremendously. Dealing with some legal issues, everything was taken care of in a timely matter and without stress. Although, during our trial appearance, he got stranded in a different country due to a hurricane, he made sure another trusted attorney was able to appear on his behalf until he returned. Everything worked out..........Thank you Michael.