Get a free case evaluation today.
PERSONAL INJURY LAWYER LOS ANGELES

The best car accident lawyer in the Los Angeles area.
Since 2006 we've helped 1000+ clients recover over $25,000,000 in monetary compensation for their suffering.
Have you been injured in a car accident?
You may be entitled to receive financial compensation for damages you have suffered as a result of your injuries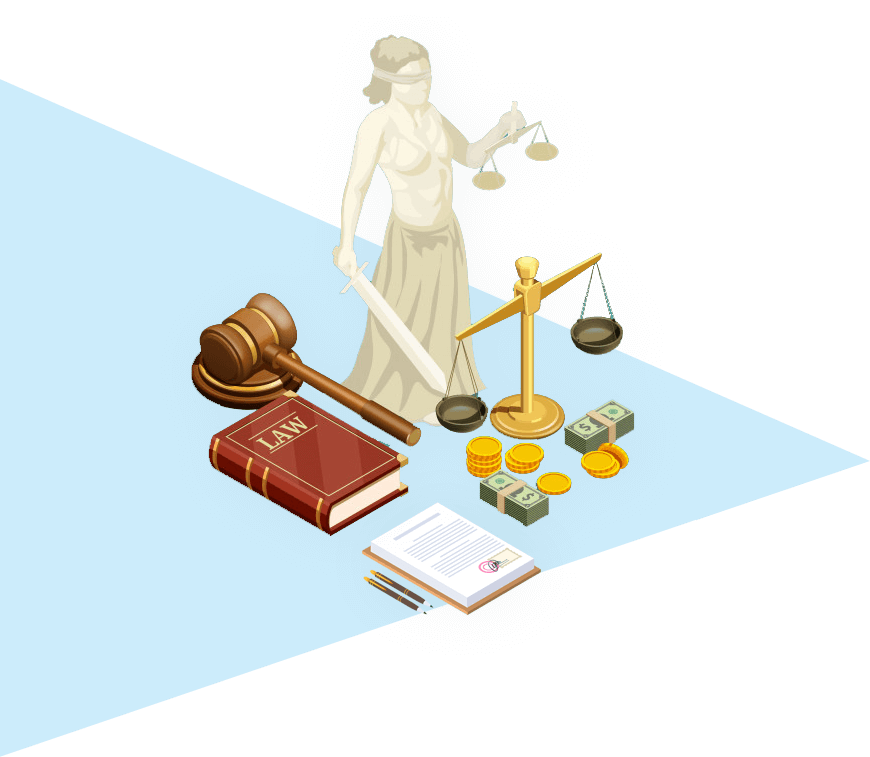 Personalized legal service based on your needs.
We assist with all aspects of your case: legal paperwork, insurance, medical care, monetary compensation, any special needs
Tailored medical care
and recovery support.
Access doctors, chiropractors, physical therapists, imaging, medication, care and support to heal both physically & mentally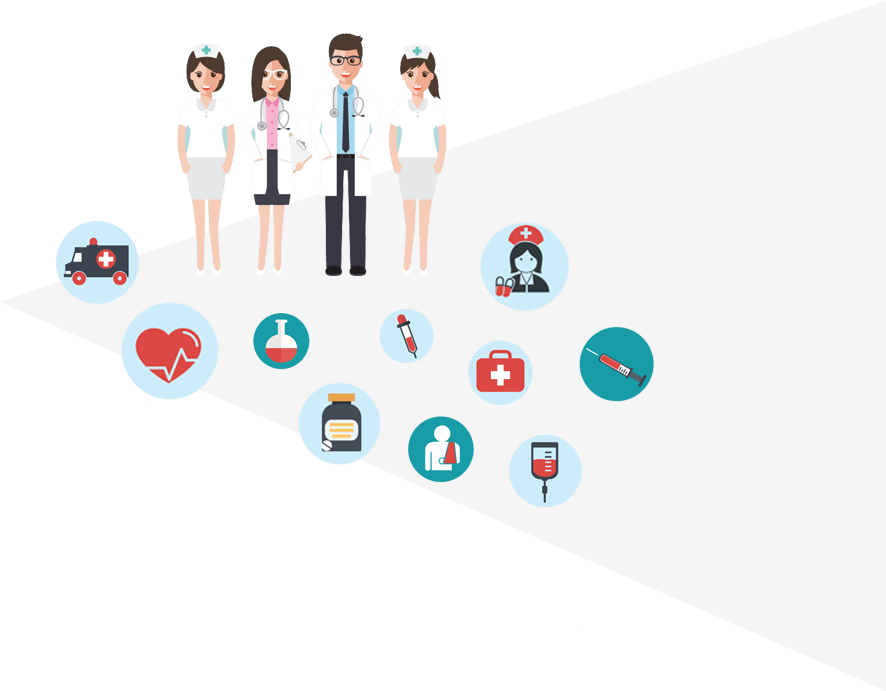 PERSONAL INJURY LAWYER LOS ANGELES
Absolutley no fees, no risks. We only get paid when you win.
We fight for your rights to win maximum compensation for your injuries, medical bills, physical therapy, lost wages, pain and suffering — with no attorney fees.

In all personal injury cases it is important to have someone on your side who can sort through all the details and ensure that your rights are upheld. Dealing with insurance companies or other parties is part of the reality that follows an accident.
Our goal is to take on that burden so you can concentrate on recovering physically and mentally. You can count on us to handle your case aggressively while helping you heal. We will not charge you attorney's fees unless we obtain a settlement or verdict on your behalf.
Call us today at (818) 272-8882 for a free case evaluation and let us fight for you.
TESTIMONIALS
Attorney Michael Rabban and his team are outstanding. From personal experience and the experience of those I know who have retained his firm, he and is team are hard working and caring for their clients. They always are attentive and responsive, and also fierce when it comes to fighting the other side. This is who you want on your side.
Praise from some of our happy personal injury clients

Micheal and his staff seem friendly and caring. Our case was closed with a good settlement and I am happy that we took our case to them. his assistant was helpful and responsive as well.
Majid S.
Los Angeles, CA


My mom and I were in a pretty bad wreck. My brother had used Mr. Rabban in the past and I decided I would do the same- best decision ever! My car was totaled and my back will never be the same but fortunately I was well represented during this time of need. I have sent many friends his way and will continue doing so.
Ingrid Garces
Irvine, CA


I needed help with a car accident case as the insurance company wasn't being very helpful dealing directly with me. I reached out to Mr. Rabban's office and took over dealing with the insurance company and arranged a very favorable result! Anytime I called for a status update it was always very easy to reach them.
Greg Wasik
Los Angeles, CA


2nd time there and got what I was looking for.
Alejandro Santana
Los Angeles, CA


I thought dealing with my accident was only going to bring me more pain and burden, but in actuality Michael made it easy to deal with and took care of everything for me.
Mona M.
Irvine, CA


Michael Rabban deserves much more than 5 stars! Michael has renewed my faith in lawyers and shown me first-hand, that there are still some fantastic ones out there!
David P.
Los Angeles, CA



Recent Settlements
We fight for you and get the compensation you deserve
CAR ACCIDENT
VICTIM
$1,500,000
SETTLEMENT
TRUCK ACCIDENT
VICTIM
$650,000
SETTLEMENT
CAR ACCIDENT
VICTIM
$250,000
SETTLEMENT
WRONGFUL
DEATH
VICTIM
$750,000
SETTLEMENT
MOTORCYCLE
ACCIDENT
VICTIM
$650,000
VERDICT
CAR ACCIDENT
VICTIM
$250,000
SETTLEMENT

CAR AND MOTORCYCLE ACCIDENT LAWYER IN LOS ANGELES
Get a top Personal Injury Lawyer in Los Angeles
Our car and motorcycle accident lawyer in Los Angeles can help you.

Personal Injury Articles & Videos
Learn about personal injury law, car accident case settlements, and more…