Alejandro Santana
2nd time there and got what I was looking for.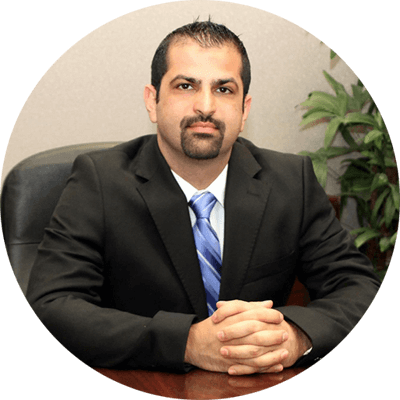 In all personal injury cases it is important to have someone on your side who can sort through all the details and ensure that your rights are upheld. Dealing with insurance companies or other parties is part of the reality that follows an accident.
Our goal is to take on that burden so you can concentrate on recovering physically and mentally. You can count on us to handle your case aggressively while helping you heal. We will not charge you attorney's fees unless we obtain a settlement or verdict on your behalf.
Call us today at 818-272-8882 for a free case evaluation and let us fight for you.